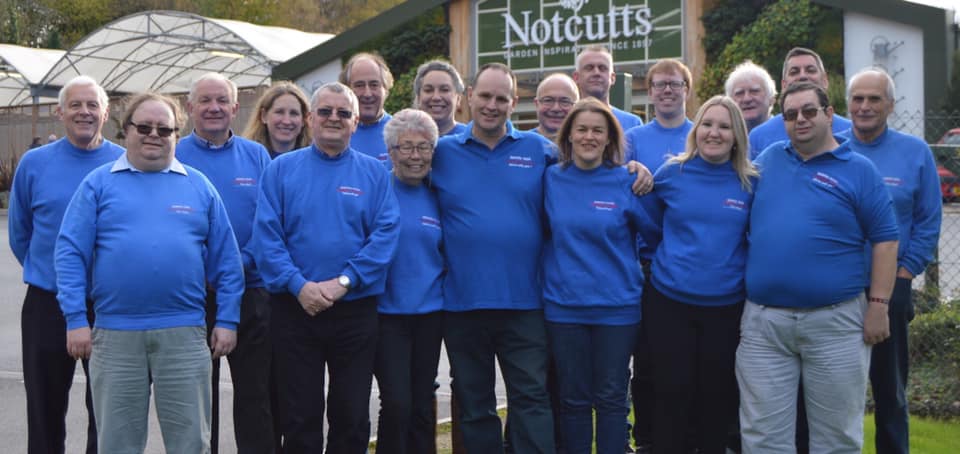 Hospital Radio Tunbridge Wells – supporting the community during COVID19
30 April 2020
Presenting live radio can be challenging enough, it offers a unique service, giving patients a sense of belonging and helping their psychosocial health, from relieving boredom and loneliness to being a calming influence at what can be – for many – a difficult time, in a strange environment.
Hospital Radio Tunbridge Wells were determined to continue to serve both the hospital community and extending their service to be of interest to the wider community despite the Covid19 lockdown of their team of volunteers. Unable to visit patients in the hospital to collect requests and unable to present live shows from their studios, thanks to technology, some volunteers are managing to do their shows from home.
Chris Manser, Station Manager at Hospital Radio Tunbridge Wells, told us: 'we are still able to play requests which are being sent to us by email and phone. We can also remotely add the phone messages and songs to our programmes so patients can hear messages from their loved ones and continue to hear their requests.'
'With the wider community in mind we have added a series of Virtual Tours which take listeners on virtual trips to places of interest in Tunbridge Wells, this has been achieved thanks to The Amelia and Tunbridge Wells Borough Council's Economic Development Team, who have given us access to the audio which will eventually be a part of an app. They can be heard at 9.15am, 12.15pm, 3.15pm, 5.15pm, 7.15pm and 9.15pm weekdays at hrtw.org.uk/player.
'We have also included information about various support groups which have been set up on Facebook with help for people needing support. Last week Ofcom announced that we are being granted a licence to evolve our service into a local community radio service, which will serve Tonbridge, Tunbridge Wells and Southborough, which we hope to launch early next year.'
'The funding we receive from being part of TWLotto has helped us continue and diversify this vital service, which, for some is the only contact with loved ones that they have.
For more information on Hospital Radio Tunbridge Wells, please contact
Chris Manser, Station Manager, Hospital Radio Tunbridge Wells
The Studios
23a Grosvenor Road
Tunbridge Wells
Kent
TN1 2AH
T: 01892 528528
Our causes are on track to raise £38,500.80 this year
1,234 tickets of our 5,000 ticket goal
More top stories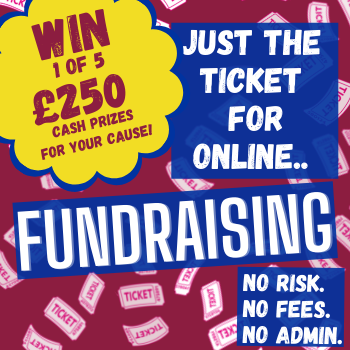 WIN 1 of 5 £250 cash prizes for your cause!
All new good causes successfully approved to raise more money through TW Lotto from the 1st - 30th September will be entered into a draw to win 1 of 5 £250 cash prizes! Not only could you win &...
27 August 2021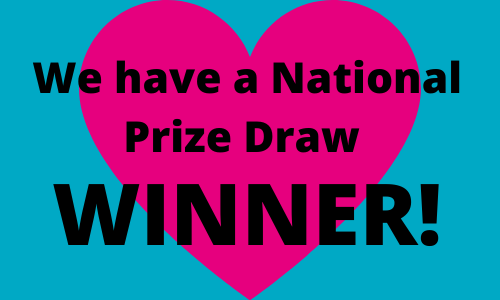 Congratulations to the Winner of the Summer National Prize Draw 2020!
We are very proud to announce that lucky winner Zoe Brett supporting TW Lotto Central Fund is a National Prize Winner of a £100 B&Q Gift Card! "What a lovely surprise to win the B&Q vouc...
15 September 2020
Back to full list
Our causes are on track to raise £38,500.80 this year
1,234 tickets of our 5,000 ticket goal