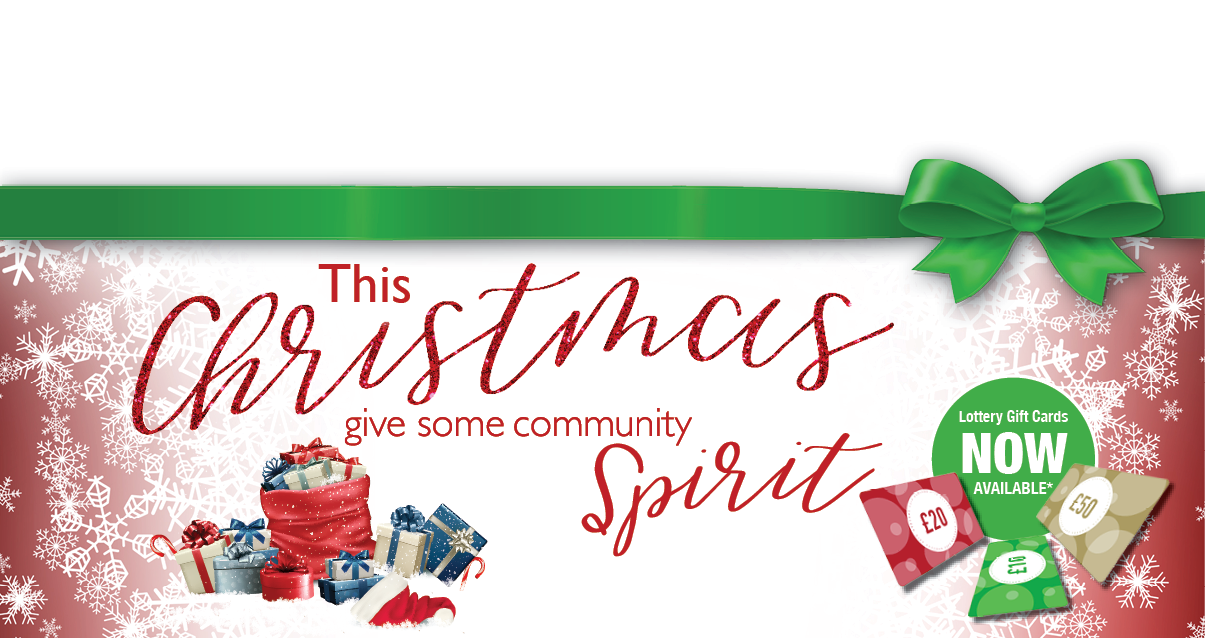 Lottery Gift Vouchers are now available!
27 November 2018
Stuck for ideas this Christmas?
Give a gift from the heart. A gift voucher from TWLotto gives your loved ones the chance to win a cash prize whilst also helping to raise money for good causes in the Tunbridge Wells area. Our gift vouchers start from just £5 and include your choice of colour and a personal message.
Our causes are on track to raise £38,500.80 this year
1,234 tickets of our 5,000 ticket goal
More top stories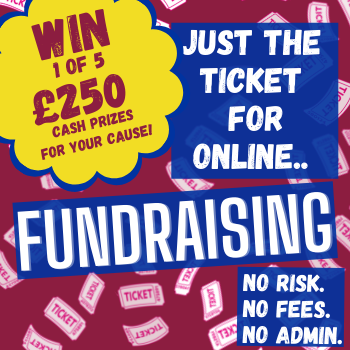 WIN 1 of 5 £250 cash prizes for your cause!
All new good causes successfully approved to raise more money through TW Lotto from the 1st - 30th September will be entered into a draw to win 1 of 5 £250 cash prizes! Not only could you win &...
27 August 2021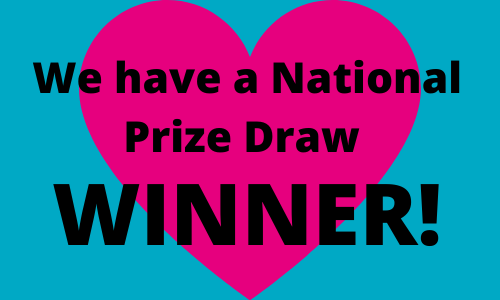 Congratulations to the Winner of the Summer National Prize Draw 2020!
We are very proud to announce that lucky winner Zoe Brett supporting TW Lotto Central Fund is a National Prize Winner of a £100 B&Q Gift Card! "What a lovely surprise to win the B&Q vouc...
15 September 2020
Back to full list
Our causes are on track to raise £38,500.80 this year
1,234 tickets of our 5,000 ticket goal