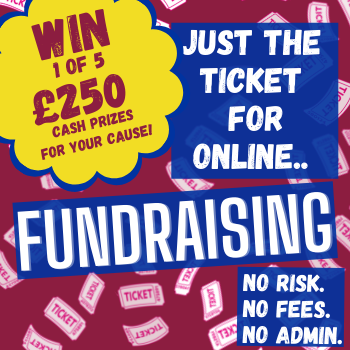 WIN 1 of 5 £250 cash prizes for your cause!
27 August 2021
All new good causes successfully approved to raise more money through TW Lotto from the 1st - 30th September will be entered into a draw to win 1 of 5 £250 cash prizes!
Not only could you win £250 cash for your cause but you will be gaining access to a fantastic, free, online fundraising opportunity. Just 50 ticket sales a week can secure you an annual income of £1300. You'll receive your own lottery web page and a variety of ongoing marketing material to help you raise unlimited, year-round funds online through your lottery.
Tickets are £1 a week, 50% goes directly to the chosen good cause. Another 10% of every pound will go into a general good causes fund, used to further support local causes in the community. The remainder goes towards prizes, operating costs and VAT. Tunbridge Wells Borough Council does not receive any money from the scheme.
TW Lotto is a FREE online fundraising solution designed for local not-for-profit groups and charities to diversify their fundraising streams. It is a no-risk and no-fees online opportunity that has been proven to have helped local causes keep money coming in through some of the most challenging times, most local not-for-profit groups can register to start raising more money today.
In a survey conducted in October 2020 84% of good causes said that COVID-19 was having a negative impact on their fundraising with 55% stating that, apart from their lottery, they had been unable to continue ANY form of fundraising. 97% of good causes expected the pandemic to have an impact on their fundraising for at least the next 6 months and 78% of good causes said that their lottery helped keep funds coming in during the pandemic.
We currently support 75 local causes since launching in July 2017, collectively raising almost £145,000 for the local community and seeing over £50,500 having been won in cash prizes.
The draw is weekly with a jackpot of £25,000 for a matching sequence of six numbers, other prizes being £2,000, £250, £25 or three free tickets.
TW Lotto has been brought to you by the people, for the people of Tunbridge Wells. We look forward to hearing from you soon.
Our causes are on track to raise £38,282.40 this year
1,227 tickets of our 5,000 ticket goal
More top stories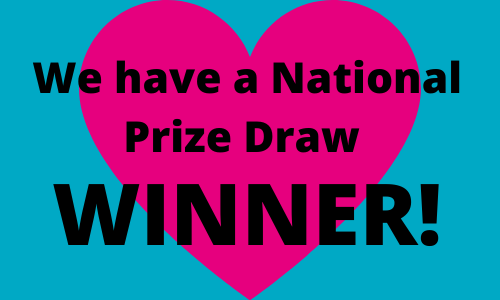 Congratulations to the Winner of the Summer National Prize Draw 2020!
We are very proud to announce that lucky winner Zoe Brett supporting TW Lotto Central Fund is a National Prize Winner of a £100 B&Q Gift Card! "What a lovely surprise to win the B&Q vouc...
15 September 2020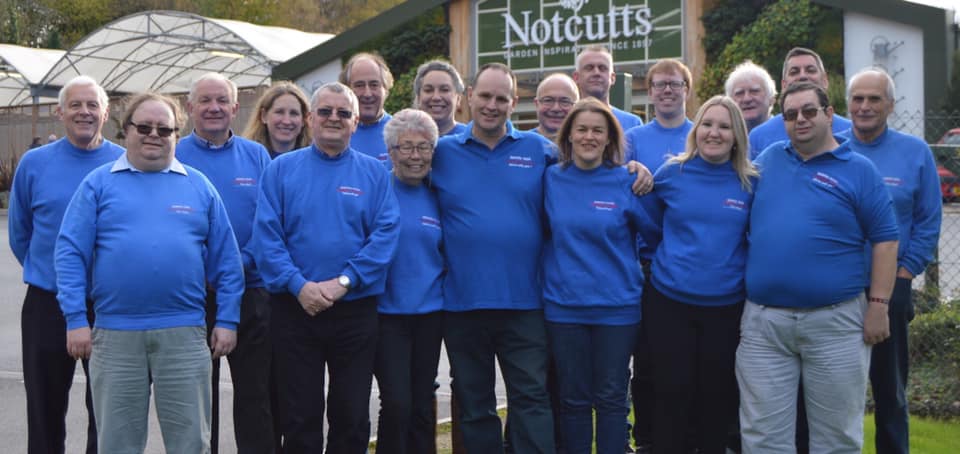 Hospital Radio Tunbridge Wells – supporting the community during COVID19
Presenting live radio can be challenging enough, it offers a unique service, giving patients a sense of belonging and helping their psychosocial health, from relieving boredom and loneliness to being ...
30 April 2020
Back to full list
Our causes are on track to raise £38,282.40 this year
1,227 tickets of our 5,000 ticket goal